Mobile first design and development.
By the year 2020 over 80% of mobile phone users will use it as a primary way of shopping and decision making in their every day life. Be first to connect with your business' user demographics with custom strategy, design and digital implementation from the ground up.
custom
m-commerce development
We work with you to develop the best framework for your online site and TEACH you how to use it yourself. Don't want to learn? We will create a database that keeps you in the loop of all your site's activity.
Implementing the absolute best UI/UX, we help your business thrive in the competitive online marketplace.
Leaning. Learning. Using those metrics from all your social, m-commerce and digital platforms is a whopping job. Let us help you crunch the data to make better informed decisions about marketing and business goals for your future.
CLOSING THOUGHTS
INTERNET OF THINGS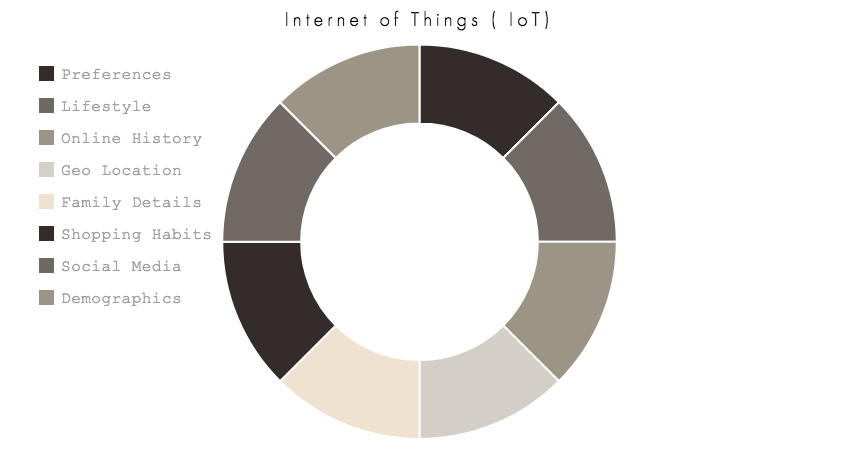 WHERE IN-STORE RETAIL MEETS ONLINE SHOPPING
Augmented Reality, Virtual Reality, Internet of Things (IoT)...Utilizing these systems to make informed decisions that allow you to get to know your customers. Using scientific data to reach those potential fans is the future of merging commerce and communication online and offline. The analyst firm Gartner says that by 2020 there will be over 26 billion connected devices... That's a lot of connections (some even estimate this number to be much higher, over 100 billion). The IoT is a giant network of connected "things" (which also includes people). The relationship will be between people-people, people-things, and things-things. Work with SouthHaus to see how we can implement leading tech into your business.